The Oral Plastic Surgeon
Dr. Robertson is a problem solver. If you need to replace missing teeth, she will find a way — no matter how big or small your case. If you're experiencing sensitivity and need gum disease treatment, she'll get to the root of the problem. If you're unhappy with your smile, she knows how to restore the newfound beauty you've always wished for using a variety of cosmetic and restorative treatments. Simply put, Dr. Robertson transforms smiles and rejuvenates lives.
Allen & McKinney, TX's Premier Periodontist
creating beautiful & natural results
Dr. Fatima Robertson comes to work every single day with just one goal in mind: to empower our patients to have the healthiest and most beautiful smiles possible. Thanks to her years of hands-on experience and dedication to providing world-class care, she can completely protect you from gum disease, replace missing teeth with dental implants, and even perform cosmetic dental surgery to give you the smile of your dreams. Oral Plastic Surgery may be either therapeutic or cosmetic in nature and includes gummy smile correction, gum disease treatment, root coverage, and gum augmentation or gum grafting. She and her team will do it all in a warm and welcoming atmosphere that will always put a smile on your face when it's time for a visit. If you are uncomfortable or have built-up anxiety during your dental procedure, we also provide sedation dentistry to help our patients relax. Contact our office serving the Allen and McKinney, TX areas today to learn more about our periodontist services or to schedule an appointment!
---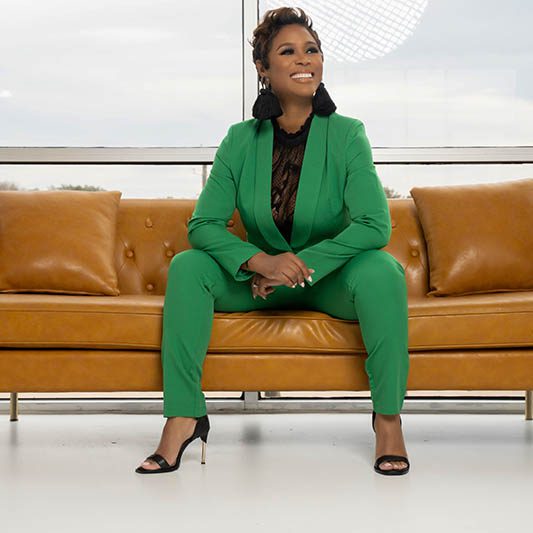 FEATURED DENTAL SERVICES
ORAL PLASTIC SURGERY
safe, painless, and effective
The appearance of your smile relies just as much on your gums as it does your teeth, so if you have an uneven gum line, receded gums, or a "gummy" smile, we can help you get the beautiful, perfectly proportioned looked you deserve. Using high-tech and well-practiced gum disease treatments and soft tissue grafting, we can both design and give you your perfect smile quickly and painlessly. You'll be amazed at the results we can achieve, and you'll also be shocked by how easy and seamless we can make the entire process. In addition to our bone grafting and gum recession treatments, we also provide routine hygienic cleanings and oral cancer screenings for patients throughout the Allen and McKinney, TX areas. Give us a call today to discuss your specific needs with our staff or to schedule an appointment!
---
Refreshing Periodontal Therapy
Healthier, More Attractive Smiles
Gum disease is the most common disease in the entire world, and it's also the leading cause of tooth loss for adults here in the United States! With comprehensive periodontal therapy, Dr. Robertson and our team will ensure that this global problem will never harm your smile. By protecting you from gum disease, we'll even drastically reduce your chances of developing diabetes, heart disease, and dementia, and that is certainly something worth smiling about!
---
Complete Dental Implants
Replace Missing Teeth
Missing teeth can be a burden not only for your self-esteem, but your oral health as well. Thankfully, Dr. Robertson and her team can easily restore both using dental implants. These prosthetics are able to replace any number of missing teeth and give you the next best thing to nature, creating a stunning smile you'll be able to rely on whether you're eating, speaking, or showing off for the camera. And, when placed by a trained periodontist like Dr. Robertson, your implants can easily be expected to last for 30 years as well.
---